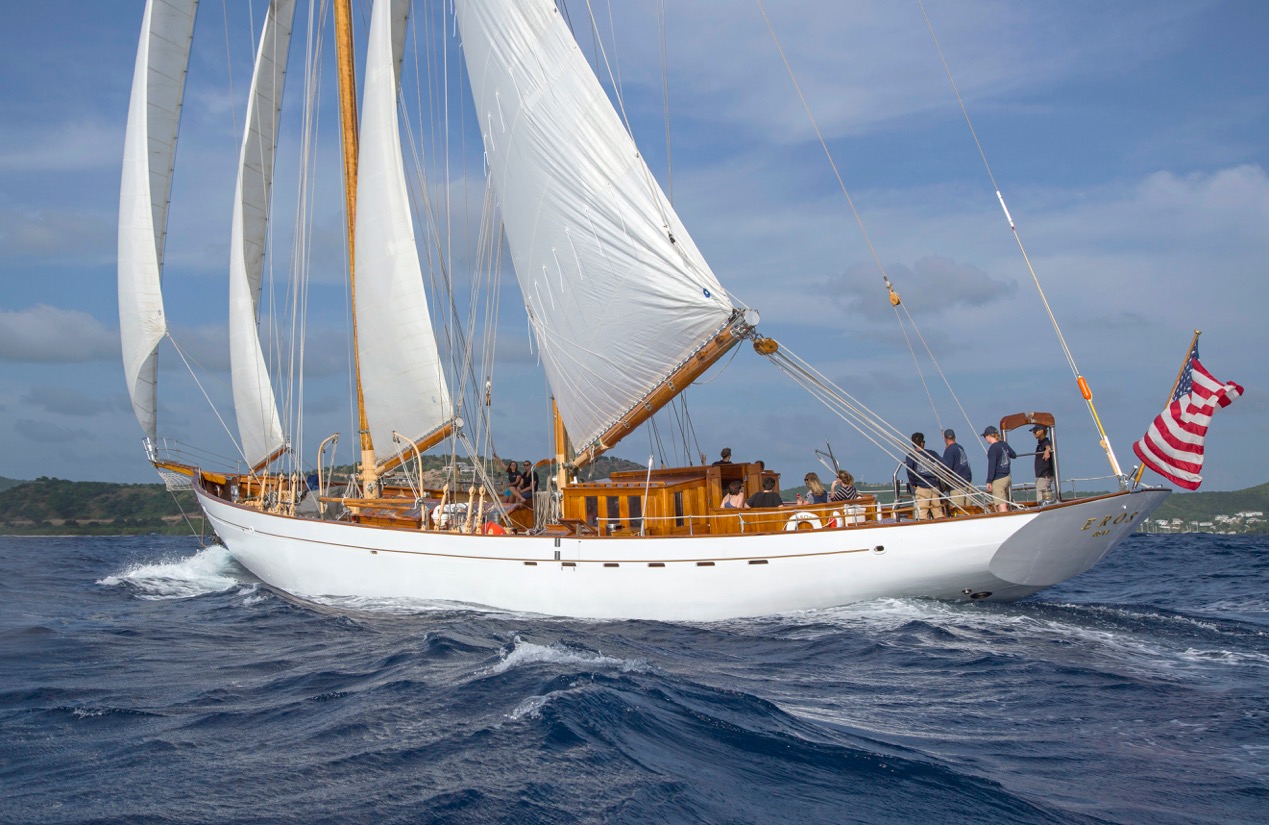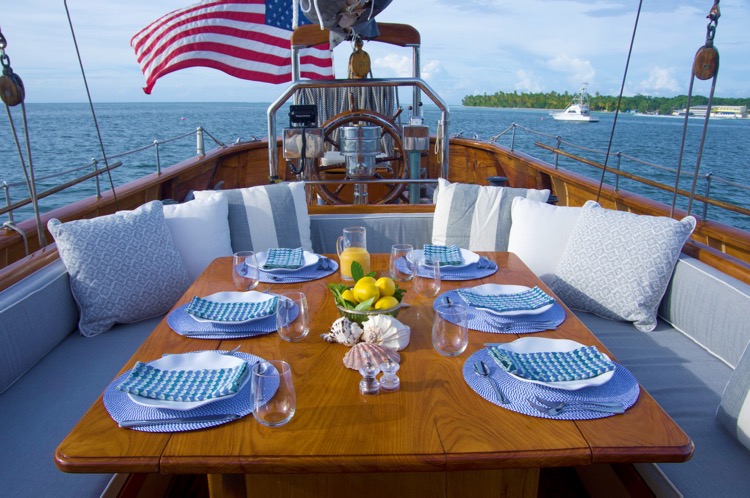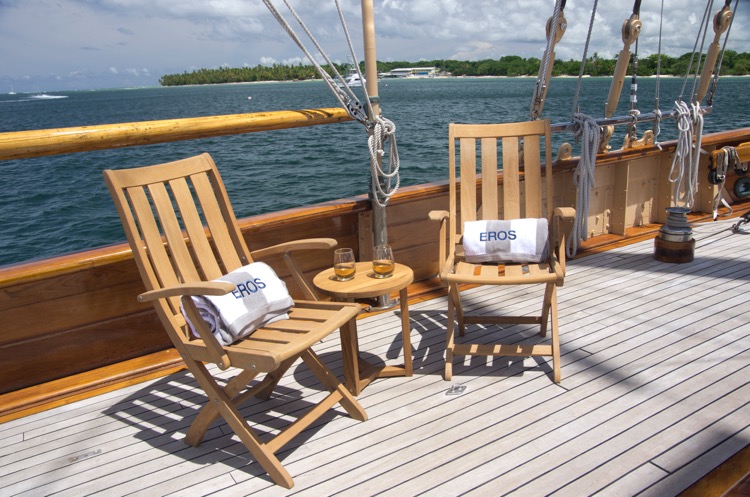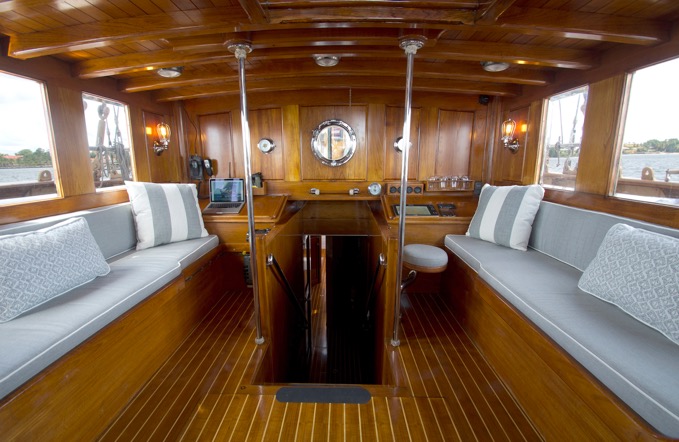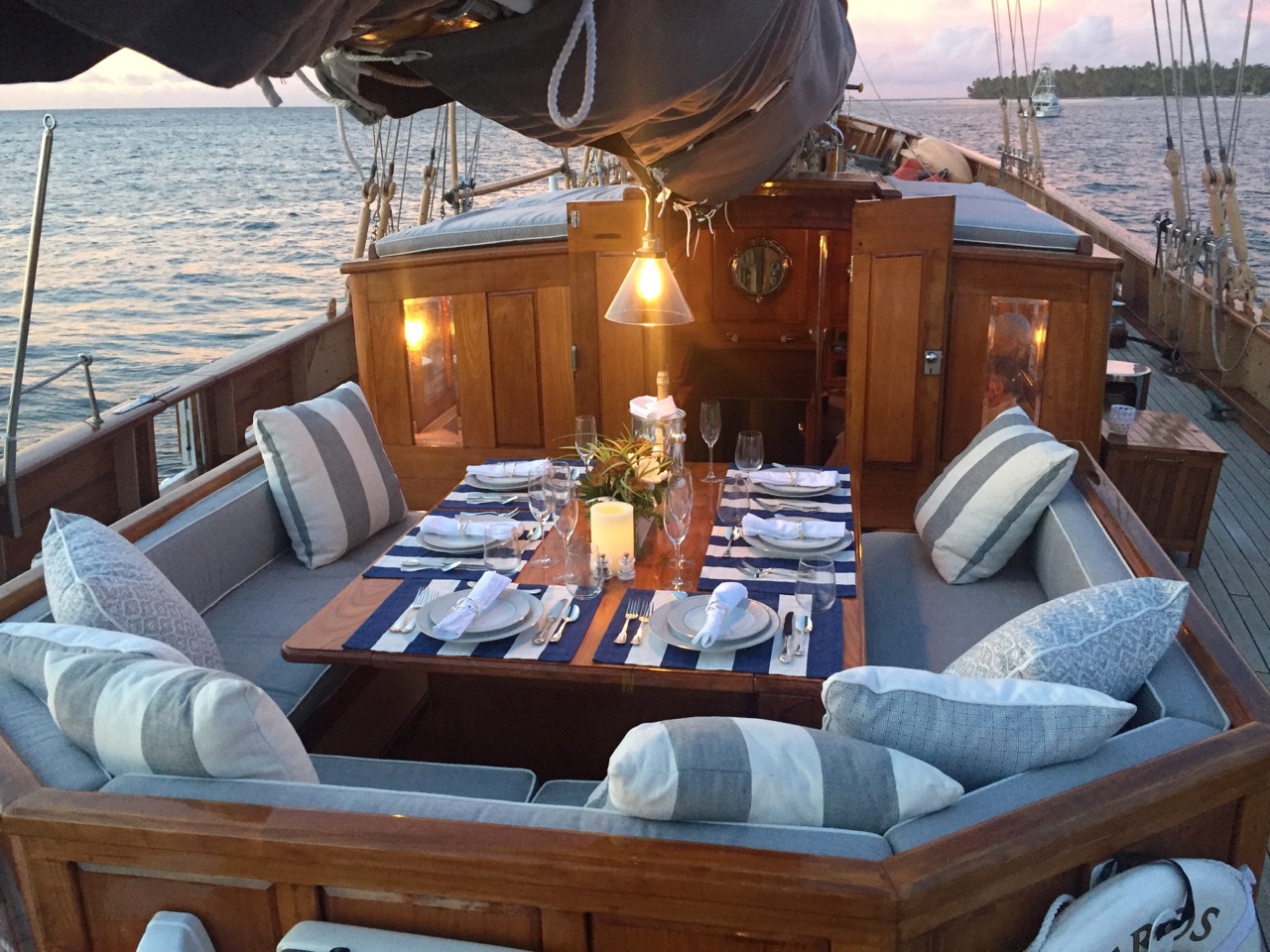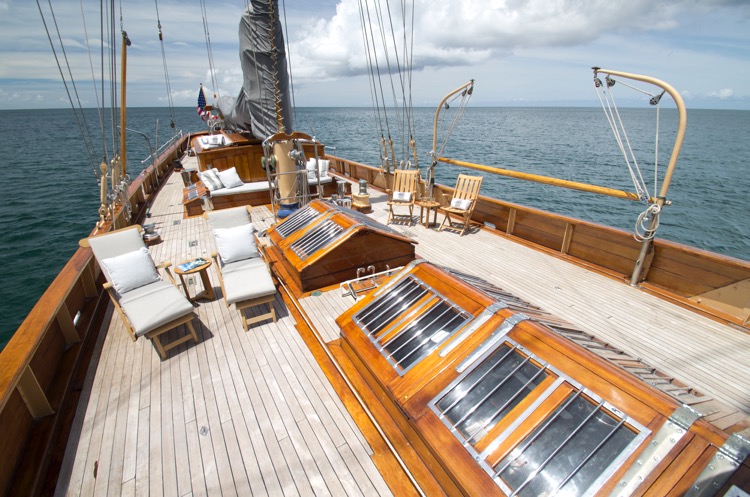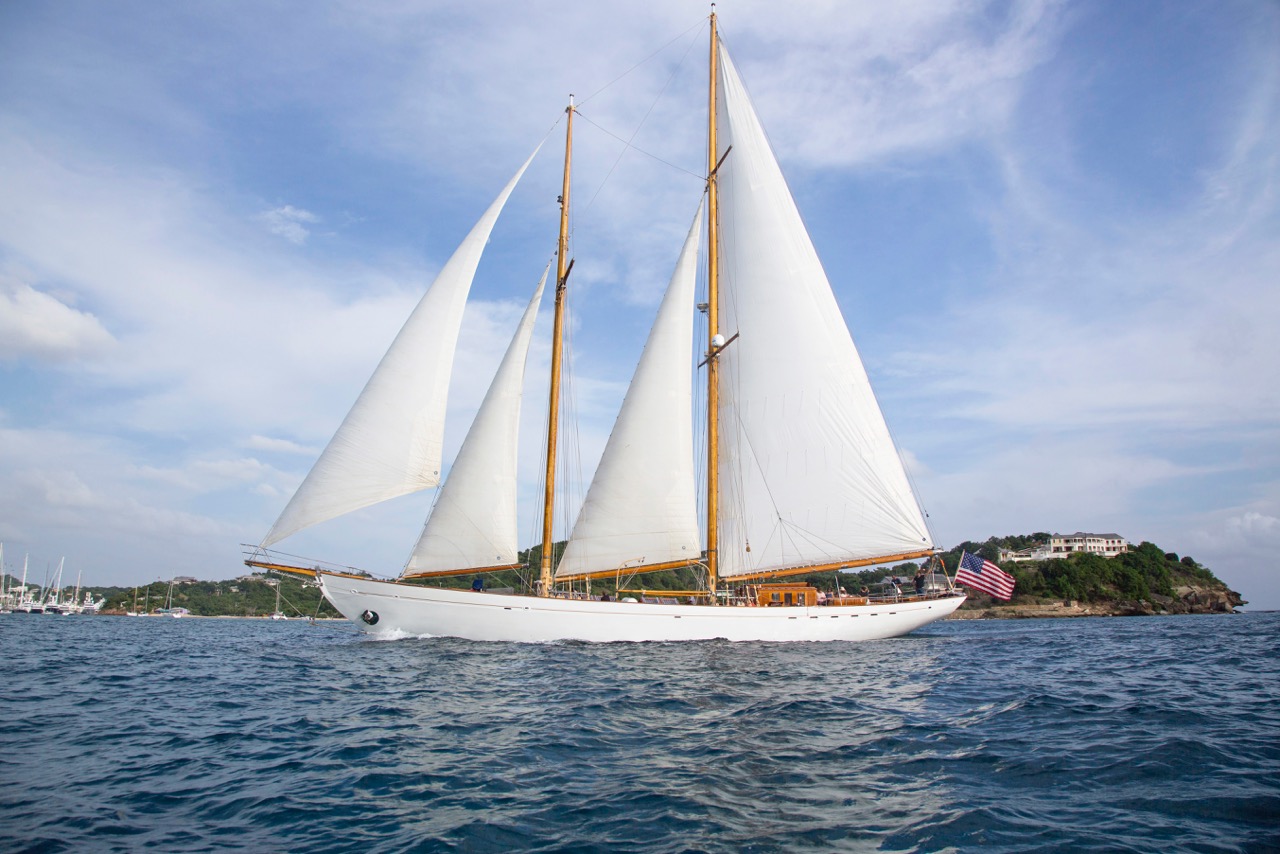 'EROS' - Up to 12 Guests
NYC Fireworks Private Sail
Enjoy the Macy's NYC Fireworks on a whole different level. Sailing Yacht 'EROS' is detouring to NYC en route from Bermuda to Maine for July 4th. You can book her for a 4 hour cruise between July 1 and July 4 or book her for the Fireworks Sail.
Fireworks Sail: $12,000
4 Hour Charter: $4,000
'DAUPHINE' - Up to 6 Guests
SOLD OUT
Dauphine is an incredible boat for a private July 4th charter. Enjoy the views from her tower, head up to the spacious bow, or relax on her plush seating arrangement aft.
SOLD OUT FOR FIREWORKS CRUISE
'GEMINI' - Up to 6 Guests
SOLD OUT FOR FIREWORKS
Available for July 4th Daytime Cruises