Abaco, Out Island Bahamas
ASA 104 Course and Vacation
March (tbd), 2016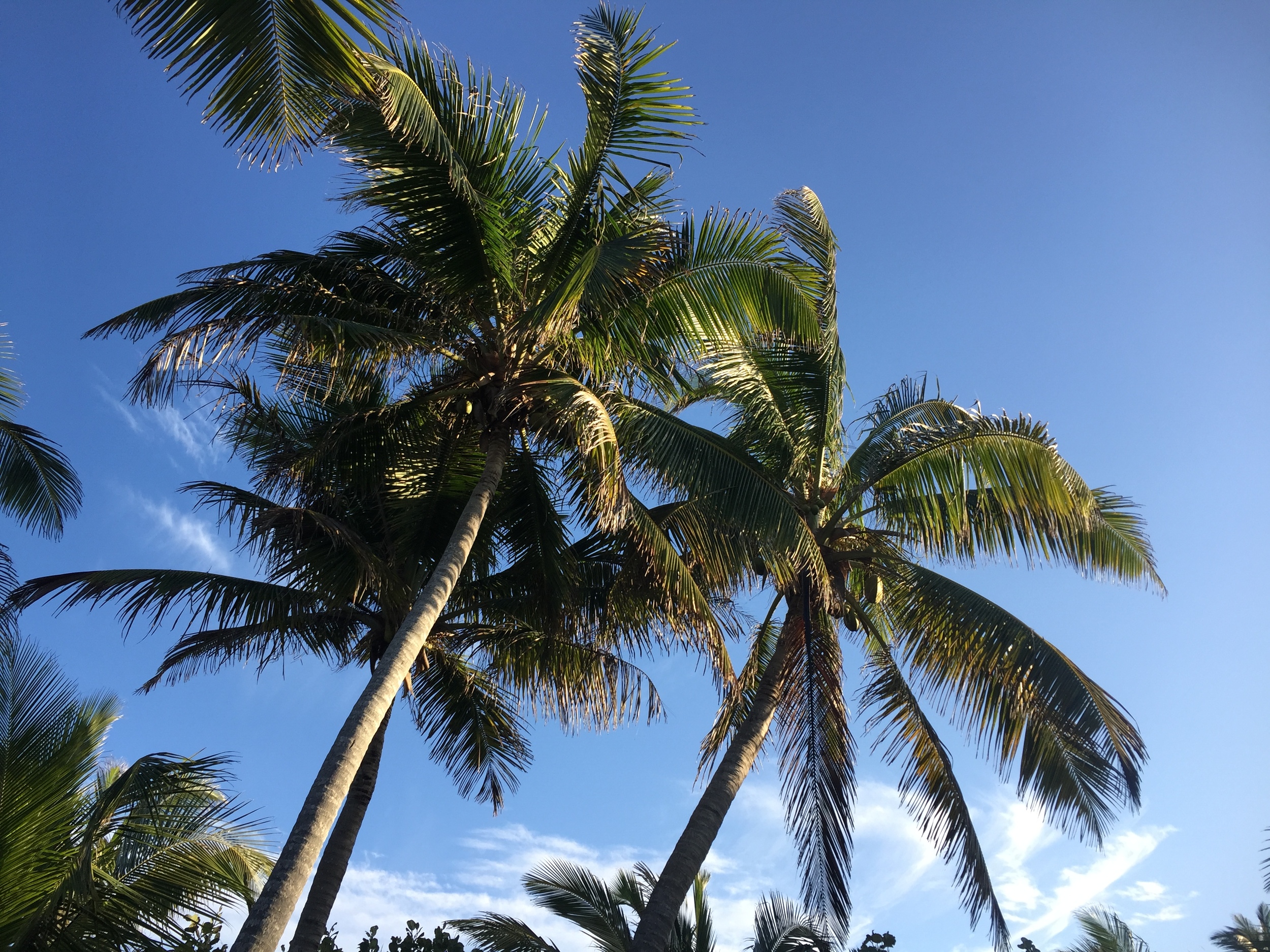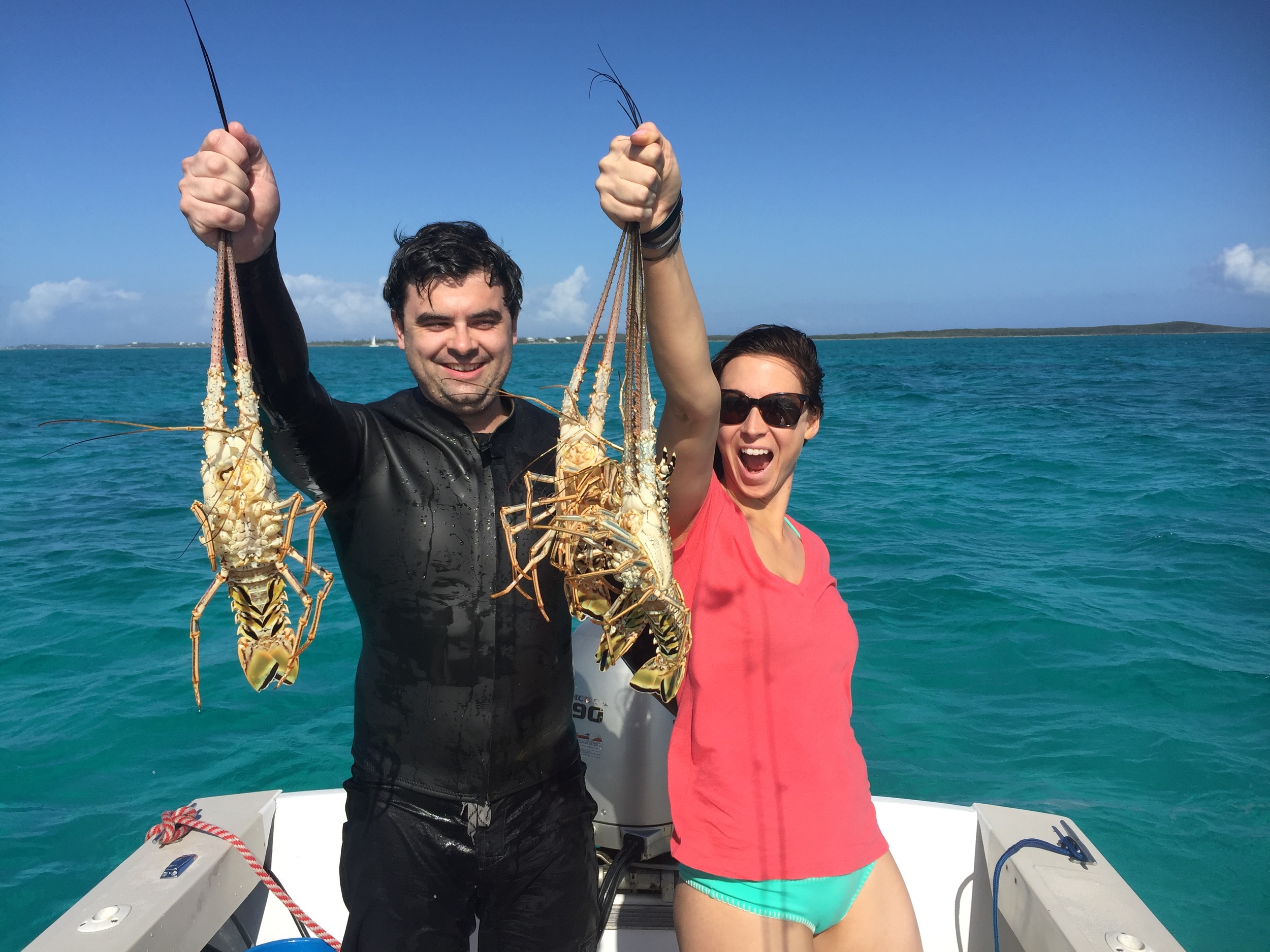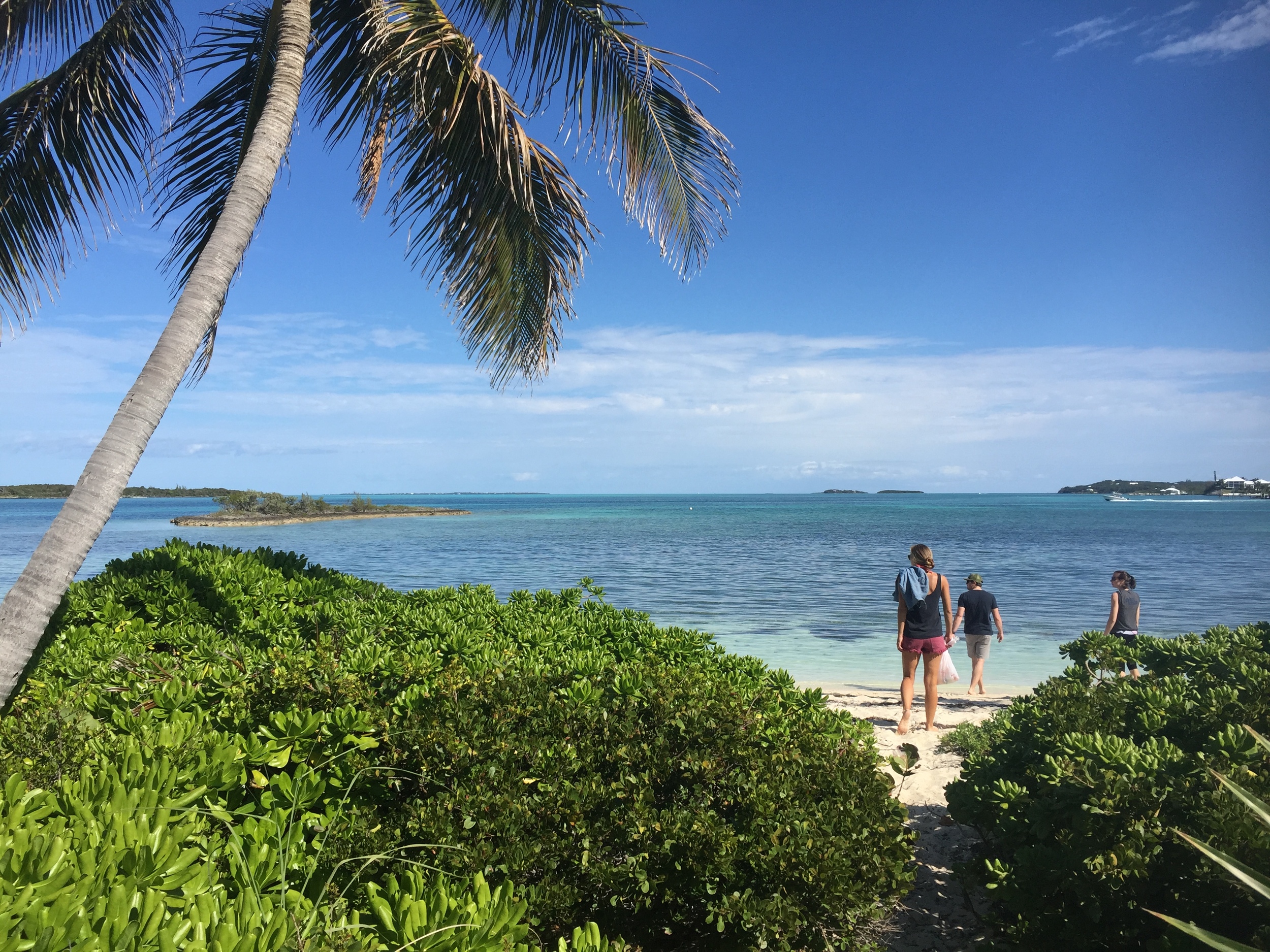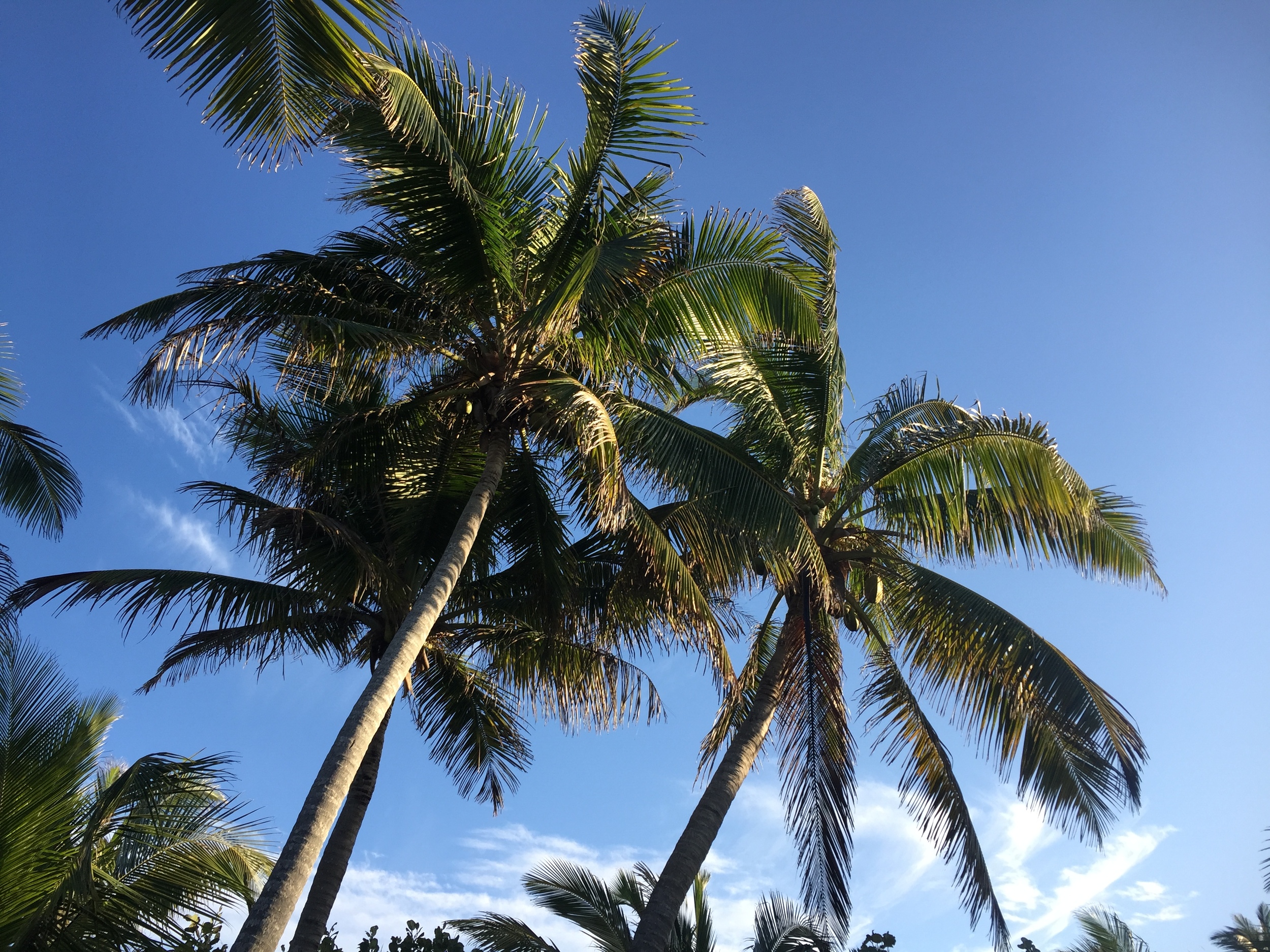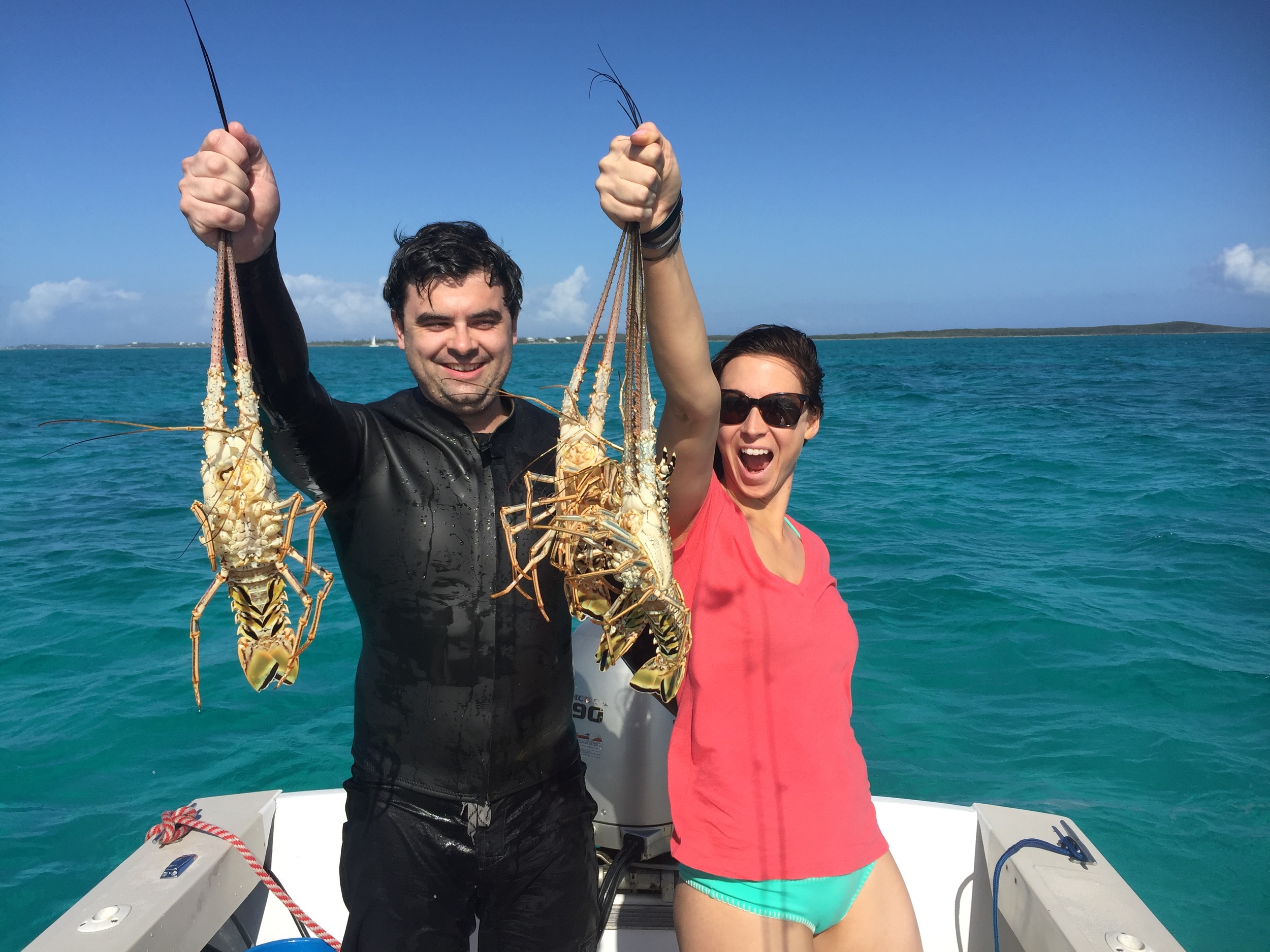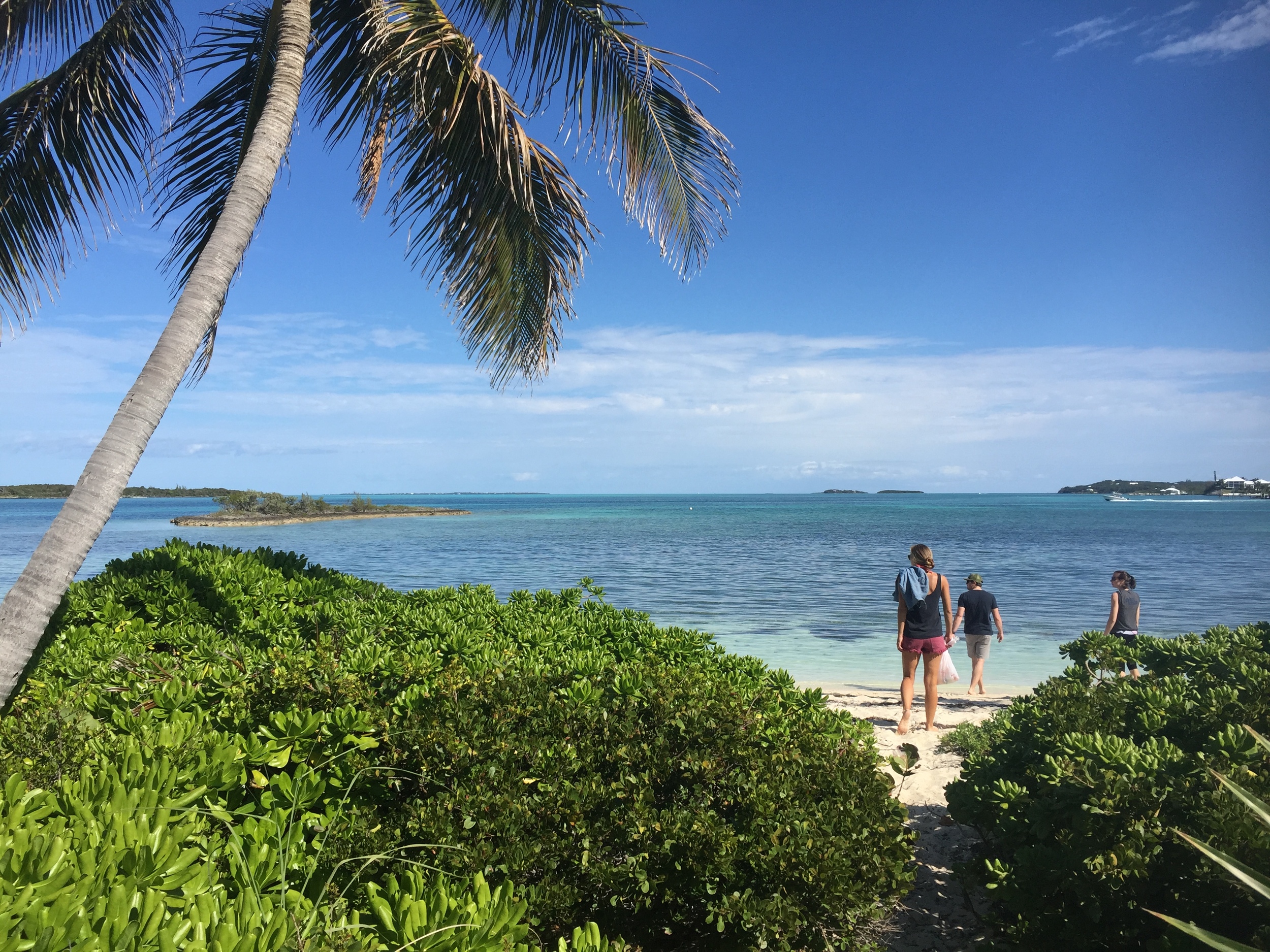 The Abacos are an incredible oasis of crystal clear water, incredible people, and endless beaches just a skip away from Florida. Incredibly easy travel and perfect sailing make this an ideal location for our Spring sailing trip.
LOCATION - Your sailing yacht will depart from and return to Marsh Harbor, Abaco, Bahamas
COSTS - Coming Soon - Register below to be first to know....
WHAT'S INCLUDED - food*, taxes, park fees, nightly mooring fees, and fuel. Does not include transportation, alcohol, shoreside food/bev ashore, crew gratuity.
FOOD - Your food aboard is all included. This is 7 Breakfasts, 7 Lunches, and 5 Dinners. Each vessel can decide how they would like to split the food preparation duties. There is no chef on these sails, it's a shared (and fun) task amongst the sailors.
FLIGHTS - The Marsh Harbor, Abaco airport code is MHH
GROUND TRANSPORTATION - Taxis from the airport to marinas and hotel are always standing by, cheap, and easy.
THE BOATS - Right now the vessel of choice is either small, 3 cabin monohulls or 4 cabin catamarans.
EARLY ARRIVALS - There are numerous lodging option in Marsh Harbor, however we suggest that anyone staying extra days plans to stay on Elbow Cay, just a short ferry ride away.
Please Register Here.
Even if you aren't sure.... get on the list.